INDIAN BUNDLES - Our Most Popular Collection
Grade 8A processed Remy hair. With proper care, last for 12+ months. Hold curls well.
highlights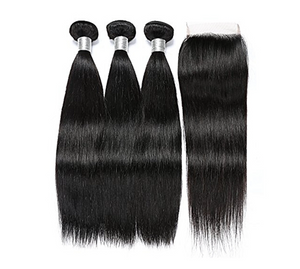 BUNDLES COLLECTION
We carry in stock and ready to ship Indian Bundles and RAW (SEA) Bundles. Current texture selection: Body Wave, Deep Wave & Straight bundles. We recommend you pair your bundles with a closure or frontal for a full protective hairstyle.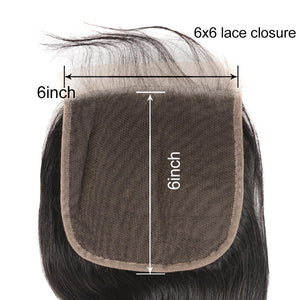 CLOSURES & FRONTALS COLLECTION
Shop our HD lace closures and frontals. We have in stock 4x4, 5x5, 6x6 & 13x3.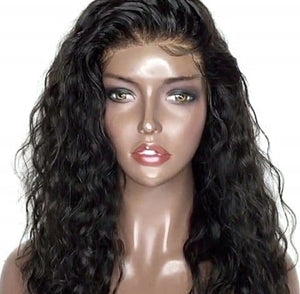 WIGS COLLECTION
We currently carry in stock Curly and Silky Straight Wigs only. They range from length 12-16 inches.
"She's so fast, reliable and caring to make sure she does what the customer wants. She's also great at having conversations while doing hair even though it's the first time meeting her. Thanks Noelle" Uwella

Uwella
"hey! just wanted to say the extensions helped my hair so much. way less hair loss and were great for my trip. will book again the week of fourth of july!" 

Marcus
"Noell is genuinely such a hidden gem in Portland! It was the fastest I'd ever had my hair braided and she provided such a warm atmosphere. Prices are excellent and so is her service. My braids look just as I wanted to! I highly recommend" 

Hannah